Red Dragon Motorsport attends Goodwood FoS 2005
The Red Dragon Motorsport (UK) team was present at the Goodwood Festival of Speed in 2005, to watch a dazzling array of classic, sports, GT, rally and F1 cars take on the famous hill climb.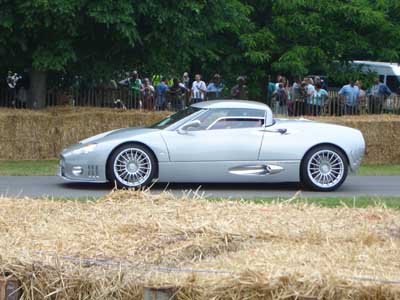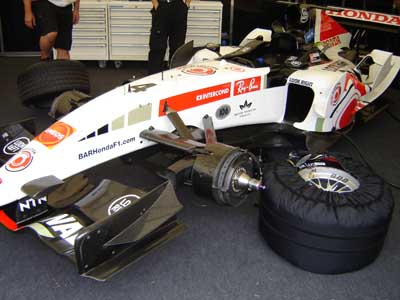 Left: Hans van Rennes in his silver dream machine!
Right: BAR Honda 007, as driven by Japanese driver Takuma Sato.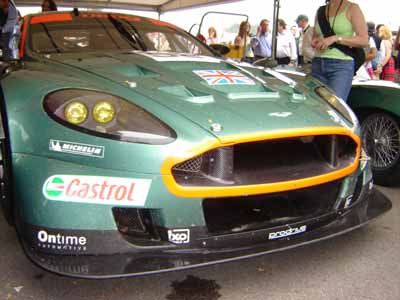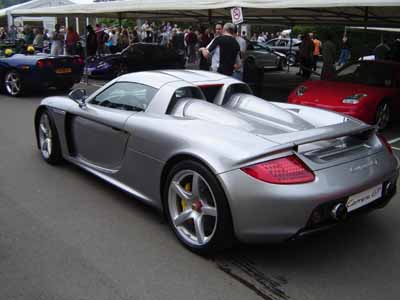 Left: One of the Sebring and Le Mans Aston Martin DB9s.
Right: Porsche Carrera GT in the Supercar paddock, about to take to the Hill.