Dealership Opportunities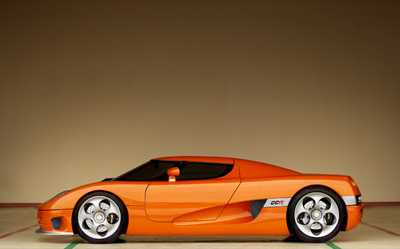 We are working on behalf of several manufacturers of exclusive, prestige sports cars to help them develop new dealership arrangements in markets where they currently have little or no representation.

Our aim is to link up manufacturers and dealerships so that they can bring the most desirable of sports cars to the market in a mutually beneficial working arrangement.

Each of the manufacturers requires a high degree of commitment from the potential dealership as well as a proven track record in prestige car sales.

We make no charge at all to the dealerships in question, but of the sports car manufacturers we ask a one-time finder's fee and a small percentage of the first year's sales. We only deal with first class manufacturers and dealerships.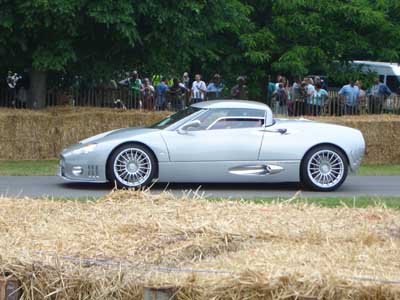 Contact us to discuss your requirements and we will be happy to supply you with a no-obligation and transparent proposal.

For immediate attention, email: davidjones@etc-inter.net or call David Jones on: 07966 578999.

(Call + 44 7966 578999 if you are outside the UK).

| | | | | | | | | | | | | |